Devil's Peak Brewery - Cape Town
April 01, 2018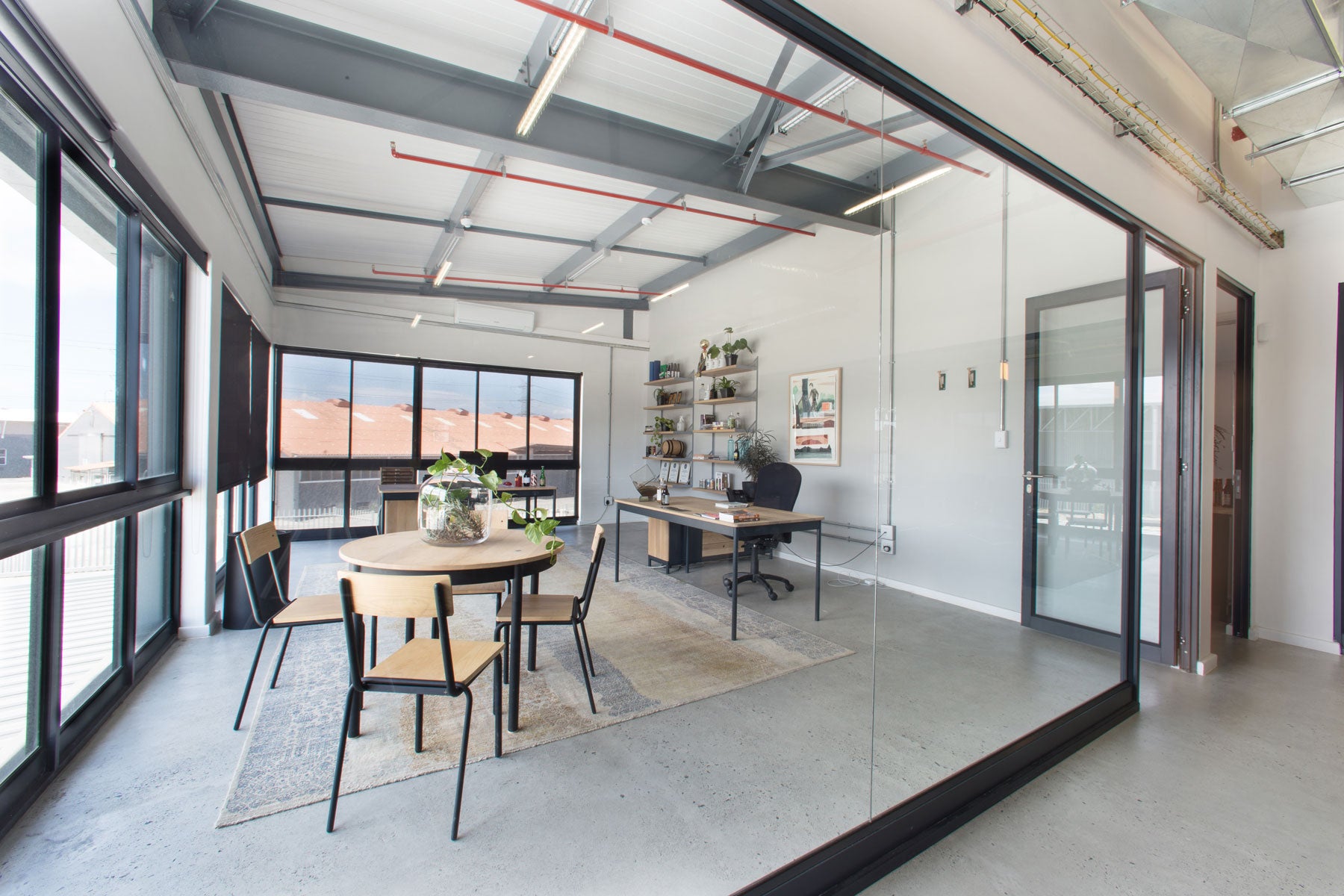 Devil's Peak Brewery
Working with Lynne Harris on the new HQ for Devil's Peak Brewery in Epping, Cape Town we designed a range of furniture for their dynamic space.
For the open plan office space we used our KPA Desks with integrated power solutions, steel screens and hanging storage boxes. These desks bank very well and give a lot of flexibility if the space needs to be reconfigured over time.
Hard-working and clearly defined spaces for a driven team and beautifully designed interior, this was a project we are very proud of!
---
---