Sanctuary Kichakani Serengeti Camp - Tanzania
November 30, 2017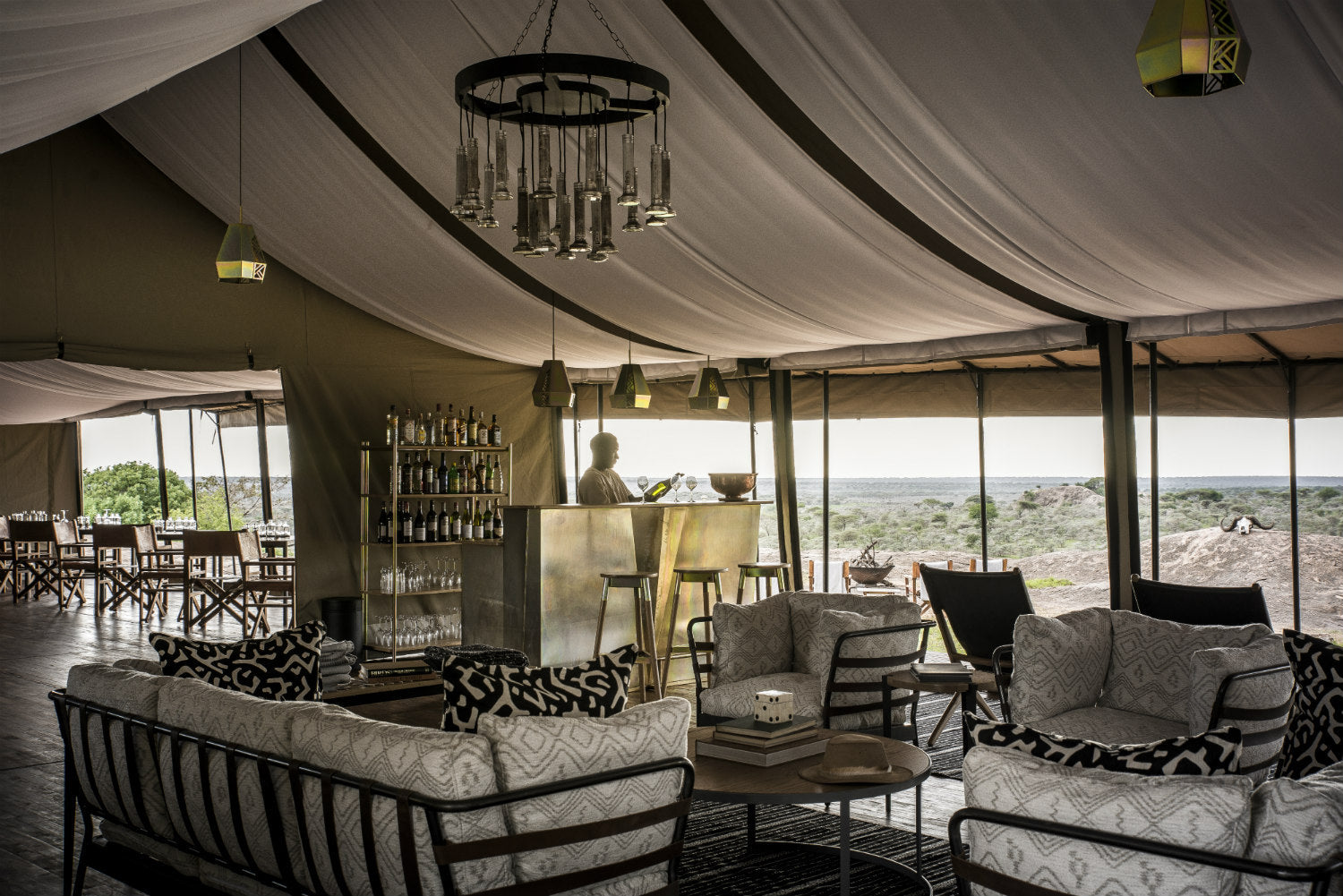 For this exciting project we were tasked by MI Designs to design a range of furniture robust enough to be moved around the Serengeti a few times a year while still in keeping with the appropriate luxury of the camp.
This migration camp is unique in its approach as it keeps a very light footprint on the earth and employs a range of skills from the local communities.
The aesthetic of the camp focused on simple materials and finishes while keeping a standard of luxury the Sanctuary Retreats company is known for, this was a challenge we really enjoyed!
The brief challenged us to design a wide range of items, some of the highlights being: beds, couches, dining tables, outdoor furniture, pendant lamps and a signature Gold bar to enjoy a G&T at while watching the passing migration!
We made use of polished raw steel, leather and solid timber to ensure longevity and a reference to bygone days when travel was slower and materials were chosen for their function. 
The constraints of this brief challenged us to think beyond our usual environments and to see our work amongst such raw beauty was true exceptional!
---
---