Montreal Cabinet Handles In Situ - House Pully
March 29, 2022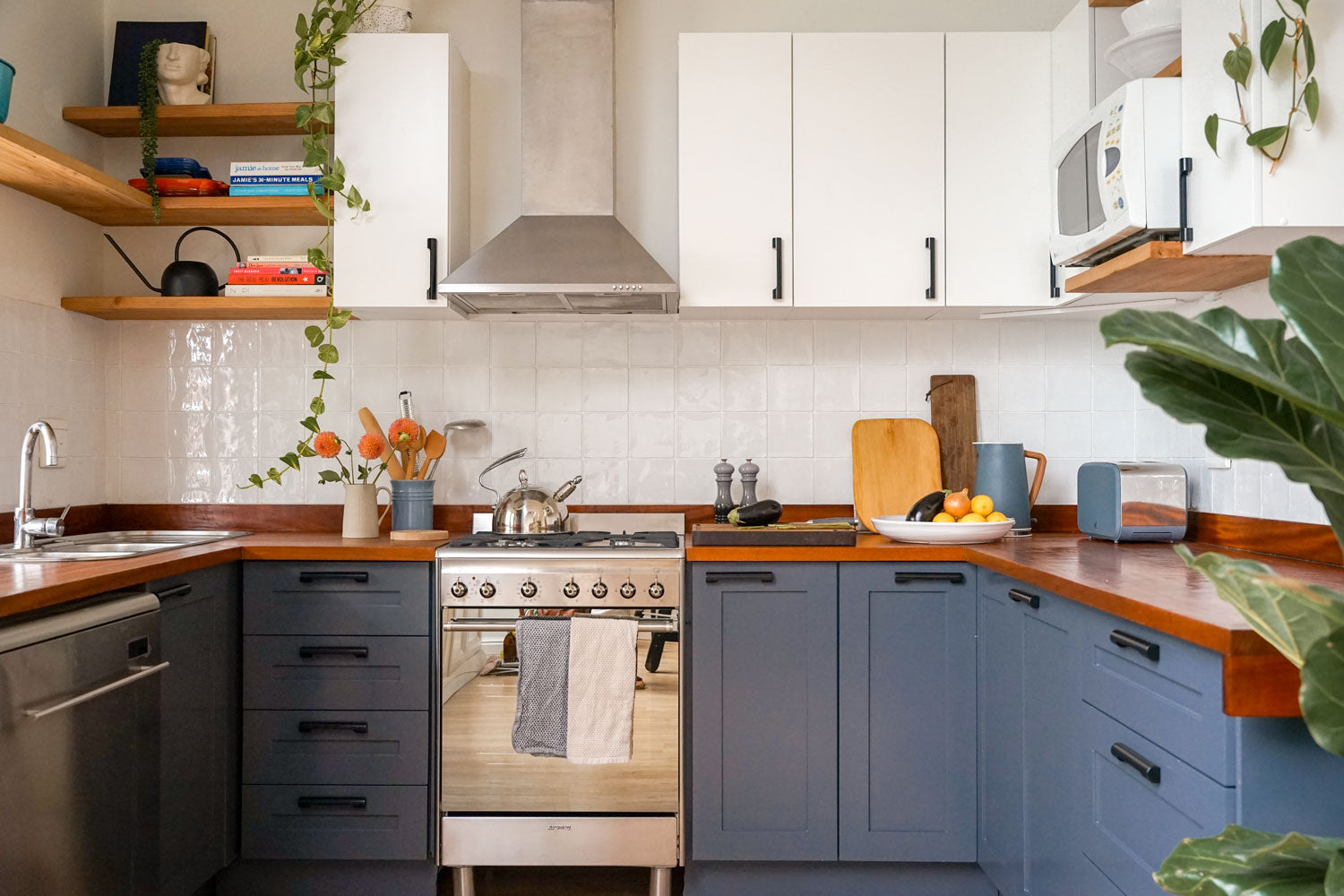 In collaboration with Studio Melissa Louise, Pedersen + Lennard's Montreal Cabinet Handles, play a leading role in this Cape-based kitchen and bathroom renovation of House Pully.
If you have any questions about the renovation, please ask in the comments and interior designer, Melissa Lawrence, will do her best to answer them.
Before
After
It's especially rewarding to see the versatility of our Montreal Cabinet Handles translate so well in different spaces and applications — transitioning seamlessly from kitchen to bathroom. Looking equally elegant whether mounted vertically or horizontally.
Before
After
Before
After
Our Baines Round Dining Table makes efficient use of a smaller space next to the stairs. 
Project: House Pully
Interior Designer: Studio Melissa Louise
Styling: Jen Pedersen + Melissa Lawrence
Photography: Mimi Louw
---
---